Become a fractional owner Today !
Rs 15,700
Monthly Effective Rent
Rs 15,148
Monthly Loan EMI
Rs 15,500
Monthly Effective Rent
Rs 15,148
Monthly Loan EMI
Rs 15,500
Monthly Effective Rent
Rs 15,148
Monthly Loan EMI
OUR THREE PROGRAMS
You can earn in 3 ways either by maximising your income through "Maximize" or by making a stable income through "Stabilize" or making passive income through "Passivize".
ProperTLand has added another dimension to the virtual world, you can invest in real estate at the convenience of your house or office.
Through ProperTLand, you can embark on a virtual inspection of any asset before investing in them. ProperTLand leverages the power of real estate blockchain technology and smart contracts to offer users shares of property across the globe. The transaction is not only transparent but is secure as well.
As a real estate investor, you can invest in developing virtual digital assets such as building infrastructure, both residential and commercial, via ProperTLand.
Investments Made Affordable
Now you can invest from 0.01% of Total Property Value in select properties.
Each investment is made through a specific entity and you need to sign relevant agreements for that specific property and entity. This is for your own protection. You can sign these electronically.
Real time commissions are distributed to our Affiliate's through our Affiliate platform as soon as any investment is done.
Investor Monks are investing experts who are always there to guide and help you.
Solving another problem in real estate by easing the paper work by keeping it on blockchain.
Building a community of people who have earned from us and trusts usOur goal is to build a community of earners around the world.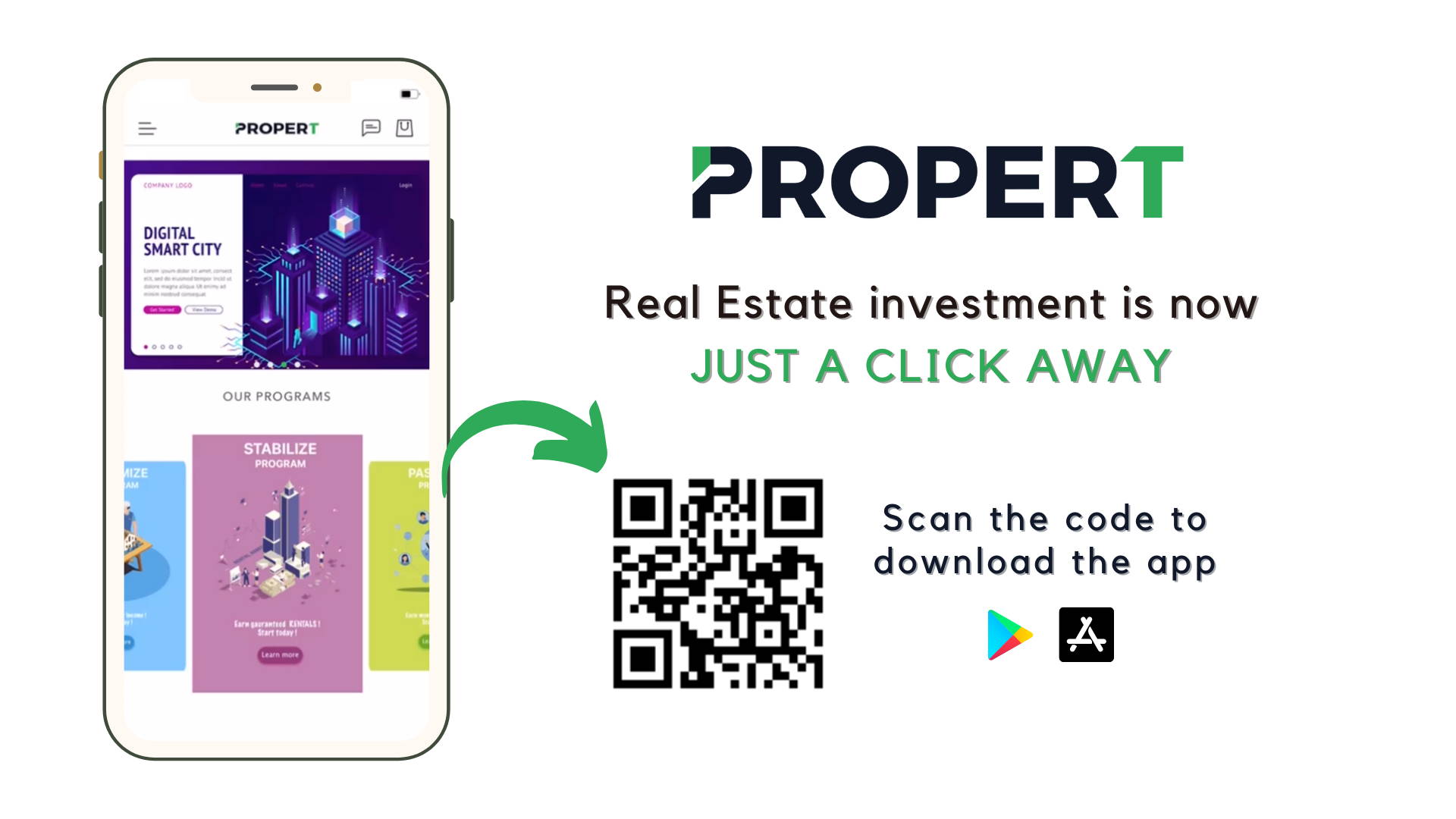 ---